INDIGO'S PARADISE RETREATS LOVE IS THE WAY HOME! Restore Your Mind, Body, Spirit & Soul Shaman Healing Create ART Dance Expression Beach Meditation Journaling Visualization & Vision Boards Explore Lucid Dreams Hawaiian Lomi Lomi Massage Accomodations with Double Occupancy Free tickets to ride the FishPipe Hawaii at the Grand Wailea Resort Free tickets to see the 'Ulalena and Burn'n Love Elvis show at the Maui Theatre Welcome to Maui Known as the "Valley Isle," Maui is dotted with quaint towns, artist communities and local favorites that have been around for generations. Head to Wailuku for pastries from a "mom and pop" bakery, or head to Lahaina for a taste of Maui's famed farm to table cuisine. From shimmering beaches and sacred Iao Valley to migrating humpback whales and sunset on Haleakala, it's not surprising Maui was voted the "Best Island" by the readers of Conde Nast Traveler for more than twenty years.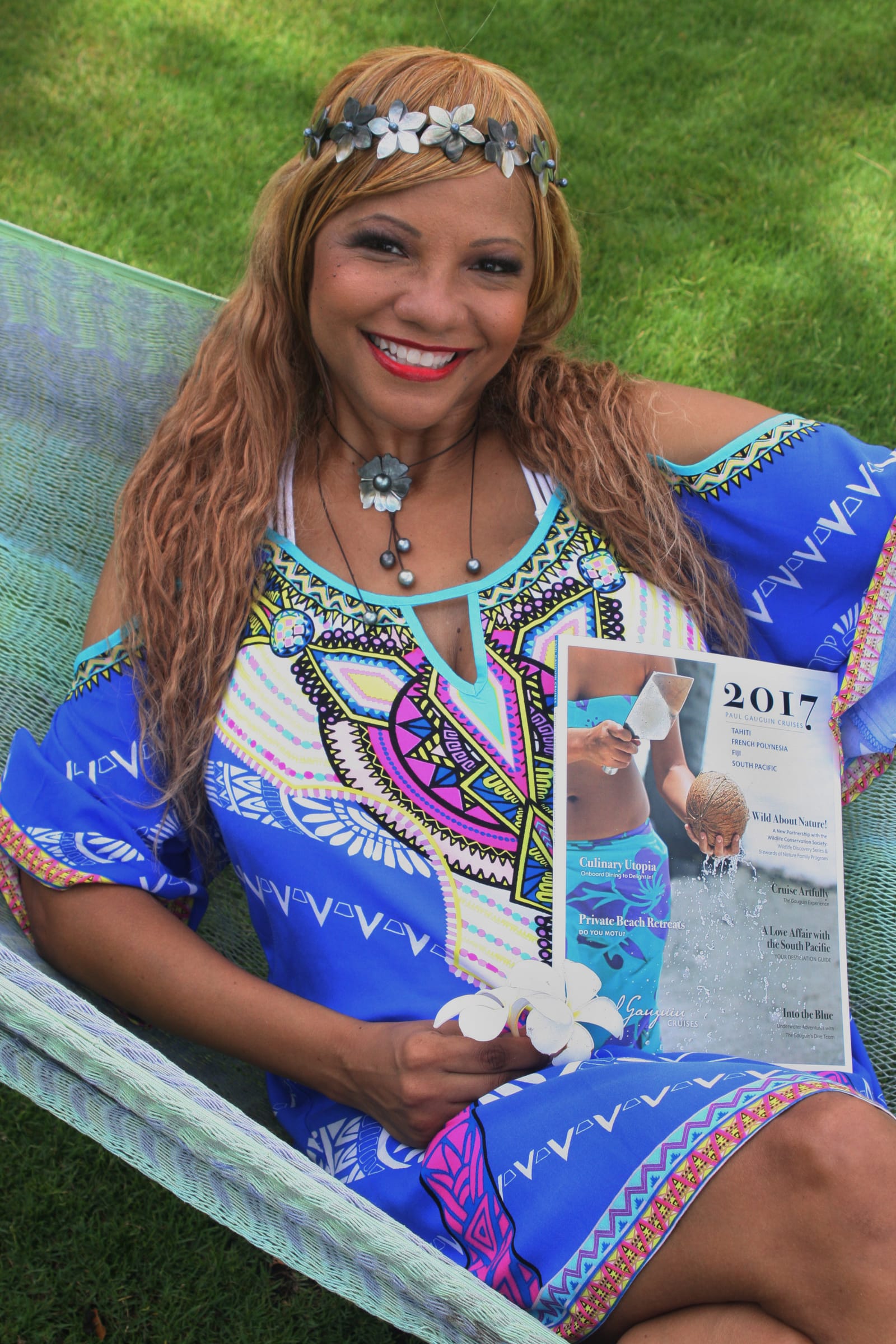 Join me in Paradise at our retreat in Maui Hawaii!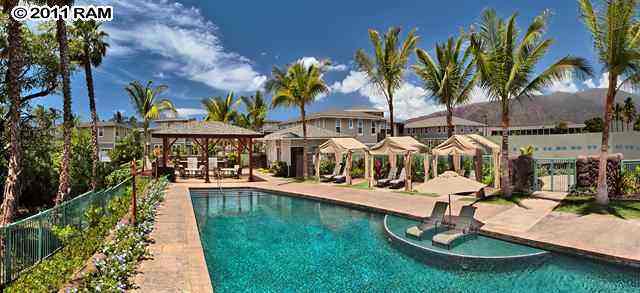 Welcome to your oasis in paradise! Lounge by the salt water pool in a cabana or relax in the Jacuzzi!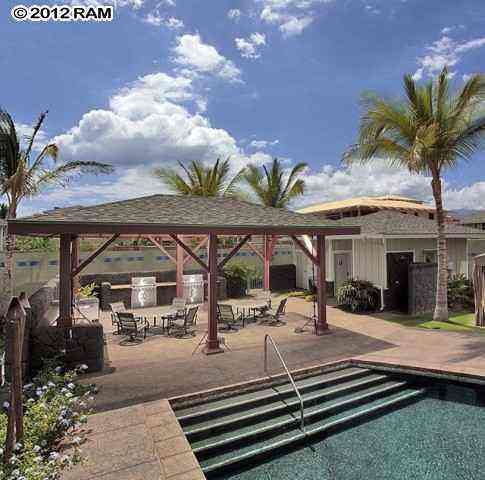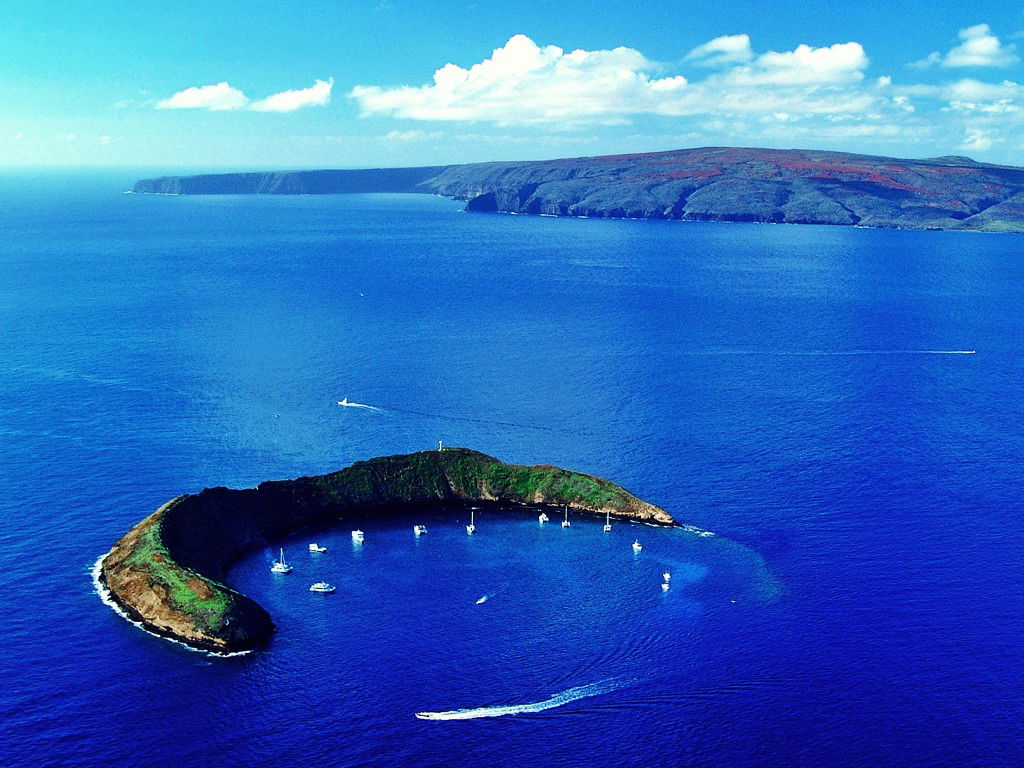 Aloha with love from Maui Hawaii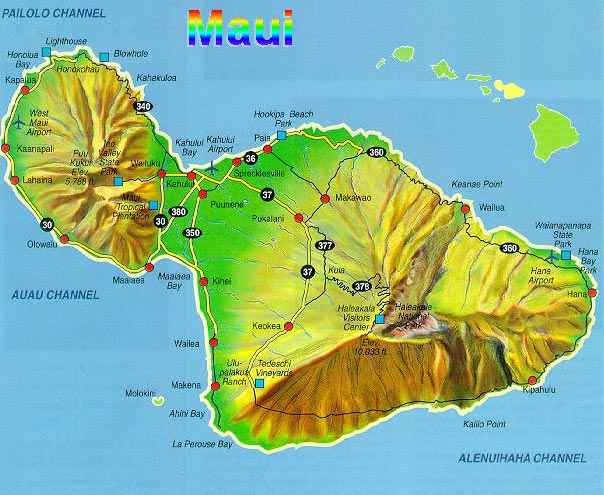 Map of Maui, Hawaii